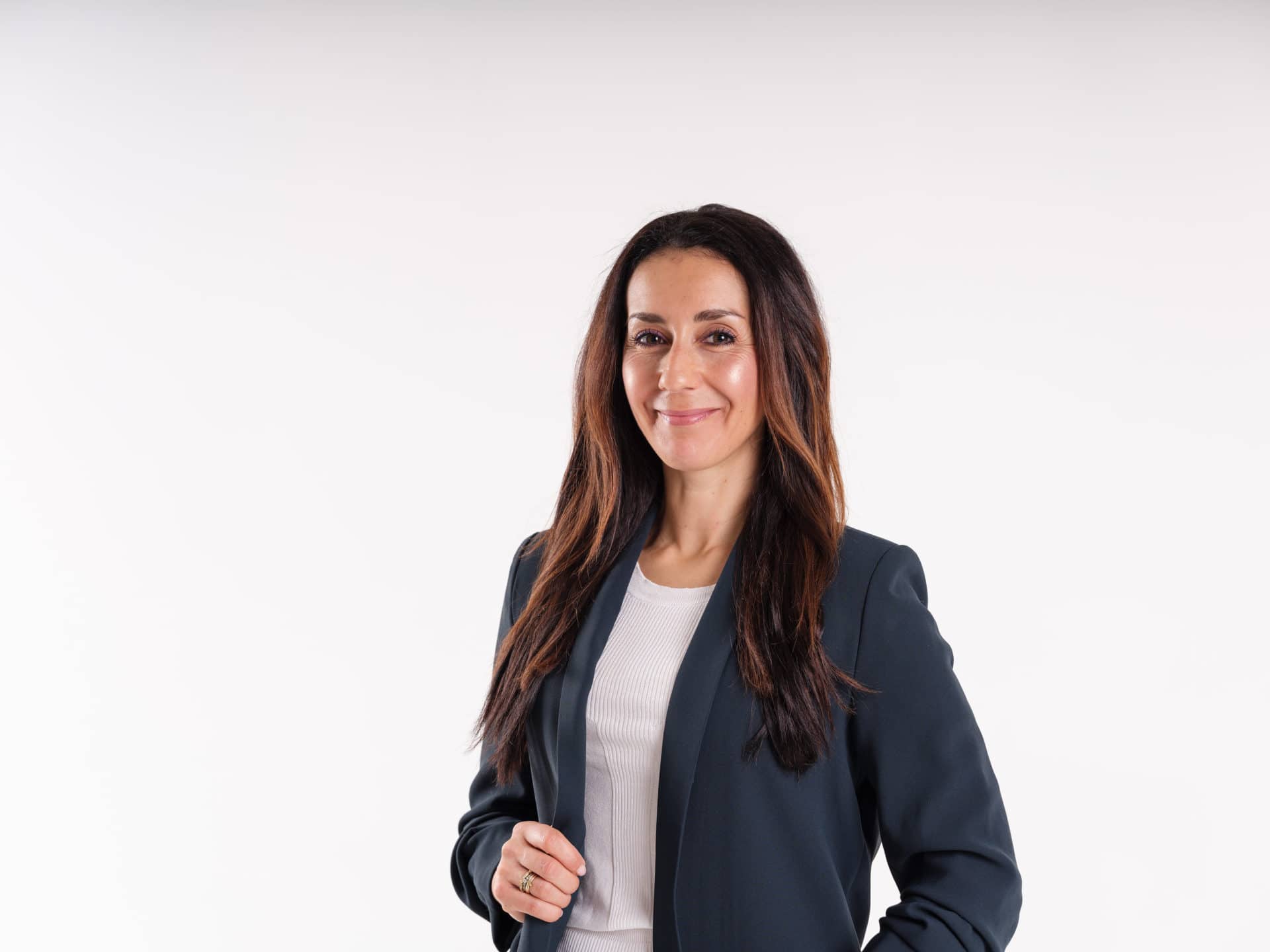 Soulaima Gourani
 "Our way of thinking is based on the assumption that the future is going to be like the past"
I am a Silicon Valley-based entrepreneur and co-founder of Womenreignite Inc.
Women Reignite is the next generation of life management and personal productivity software. It is our mission to connect, inspire, and impact 200 million women by 2040. 
Women Reignite is our response to the upcoming "social recession" — an epidemic of loneliness and isolation brought on by the COVID-19. As long as it remains unwise to gather in physical spaces, we will need to create virtual spaces that can sustain women. Women Reignite connect women in similar life stages and provide affordable life improvement tools online. 
Women Reignite is a low-cost virtual learning platform with exclusive mastermind content at a fraction of the price of the therapy. A scalable platform combined with a community network effect.
We offer 24/7 access to personal development programs improving the quality of life for American women from the comfort of their homes. The product is an ONLINE mental wellbeing program to help women make better decisions on sleep, meditation, nutrition, exercise & prepare them for the future of work.
I am also the co-founder of www.Happioh.com – a conference networking and community building software. Happioh is your marketing and branding solution for virtual gatherings, online networking events, and remote round table dinners and discussions – "Build your pipeline through audience engagement and meaningful interactions".
I am a frequent speaker at online and virtual conferences + author of several bestseller books on themes like "How to take control over your life", "Courage to Succeed"  and "How to Design Your Future".   
Everything I do always serve a common purpose: to create more innovators, critical thinkers, problem solvers, and more peace in the world.
I am an official expert at the World Economic Forum's (Expert Network) within "Behavioural Sciences & Education and Skills."
I work with clients like Samsung, Roche A/S, Leo‐Pharma, NNIT, Genzyme, Aberdeen, DuPont, LEGO, McKinsey, DELL, Microsoft, Adecco, ManSoft, Alk Abello, Aon Hewitt, Citroen, Colliers, Diageo, Cisco, Ernst & Young, Volvo, FL Smidth, H. Lundbeck, IBM, TDC, SimCorp, Novo Nordisk, Novozymes, Danske Bank, News Corp, and Deloitte, etc.
I work all over the world, and my speaking took me to over 40 countries ( Denmark, Norway, Sweden, USA, Finland, Greenland, Austria, Hungary, Germany, UK, France, Italy, Saudi Arabia, Israel, Russia, Mongolia, Dubai, Sri Lanka, Myanmar, India, Greece, Thailand, Egypt, Venezuela, Morocco, Turkey, China, Lebanon, Japan, Switzerland, Mexico, and Bahrain).
I am also the co-­founder of Tradeconductor.com (2007), Nerdyspeakers.com (2016), Fremilivet.dk (2016) & Soulaima.com (2007) and "At Lykkes" (2018). 
I am a columnist at the Danish newspaper Berlingske.dk (owned by Berlingske Media) and I have my weekly Forbes column 
I am a paid 10k+ USD keynote speaker at BigSpeak Speakers Bureau – book via CraigS@bigspeak.com
Current/former boards and advisory boards:
Education: Export technician, Odense, 2001, E-MBA from Copenhagen Business School, 2007
Executive training:
Executive training; Stanford University (2006).
Innovation. Berkeley University (2006); Design-thinking.
Indian School of Business (ISB), (2012); Innovations and Lessons from Emerging Markets: A South Asia Perspective.
The John F. Kennedy School of Government at Harvard University (2013 & 2014);  "Global Leadership and Public Policy for the 21st Century" and "Leadership and decision making" & IDEASpHERE (alum program)
The Jackson Institute For Global Affairs, Yale University (2014); Leadership and Decision Making in the 21st Century.
INCAE Business school, Costa Rica (2015); Leadership for Sustainable Development.
Recipient of awards and honors including:
Rising Star Award (2004)
European list of talents (2004, Magazine Courrier)
Talent 100 Award, Berlingske, 2004
Young Global Leader (YGL; 2012, World Economic Forum)
Top 100 Women, FEMINA, Denmark, 2012
Nordic Thinkers top 20, 2013
EUROMAN top 100 women, 2013
'40 under 40′ Europe, 2014
Womenomics Influencer Award, 2015
Women's Media Center's SheSource expert, 2016
Inspiring Fifty: Nordics 2016
'100 Women in the Top', Berlingske Business, Denmark 2017
Kraks Blå Bog (Danish for Krak's Blue Book) is a Danish for-­‐profit biographical dictionary service in a format comparable to Marquis Who's Who, 2018.)
UP & COMING WOMEN SOLOPRENEURS TO KNOW, 2018
COPENHAGEN GOODWILL AMBASSADOR", 2019
H.C. Oersted Ambassador, 2019

 

Thinkers50, 2019, nominated for Ideas Into Practice Award in partnership with Oman Business Forum
Thinkers50 Radar, 2020. Award
I am the author of two bestseller books, many e-­books, and co-­written 14-16 books  – See the titles here
Private: Lives in Palo Alto, married Brian P. Frandsen (online community builder), two kids, a son (2007) and a daughter (2009) (I am a proud mum).
Twitter: @soulaimagourani
Homepage: www.soulaima.com
Book me via my speaking agent: CraigS@bigspeak.com