Get access to any Person or Entity:
Soulaima Gourani has taken her expertise to a higher level providing personal and confidential strategies through her company. Tradeconductor connects manufacturers of products/services to distributors or end users. Her network applies a broad range of experience to design, implement and support trade relations and trade programs.
Want to understand why global partnerships matters? See this video and let Soulaima Gourani explain.  
Soulaima Gourani is a strategic salesperson with a great passion for strategic partnerships. Her network is in more than 40 countries  Her company Tradeconductor helps you and you team getting access to ANY individual, corporation, company, foundation, association, labor organization, firm, partnership, society, joint stock company, group of organizations, or state or local government.
She has worked with sales since the late 1990s. In 2007 she started her own consulting company. She took her skills within sales, sales training, strategic sales/strategic partnership, supply-chain management and strategic networking and offered it to companies who are not so good at sales. Those are her "hard core" skills and talents.
Cultural barriers or lack of the right professional relations often make global trade a challenge. When it comes to international trade it's critically important that you place it in the hands of a professional that has the best interests. 'In today's marketplace, companies considering sourcing or selling their products and services should evaluate many more options than earlier.
Soulaima Gourani has worked in every aspect of the import/export arena gaining extensive experience with various trade relations and regulations, utilizing her vast knowledge and experience within sales, marketing and strategic networking. Thriving on opportunities to help clients succeed, Soulaima Gourani connects people and business from around the world.
She has favorable skills and competencies to excel in trade, negotiation and have a clear eye for trends and tendencies and a have proven skills within making contacts and sales.
Remember, you can get access to any product, service or even person in the world!
Read the story about Tradeconductor.com
These are the services we offer:
Service 1)
Establish contacts with the country, city, company or person you want to import from or export to/sell to.
Service 2)
Get an introduction, moderate business meetings etc.
Service 3)
Establish the business agreement.
Service 4)
Establish a structure for the partnership.
Service 5)
Moderator and advisor for the ongoing business (board-member).
Service 6)
Understand the local culture, economics, business behavior (Asia, Africa, Europe, US).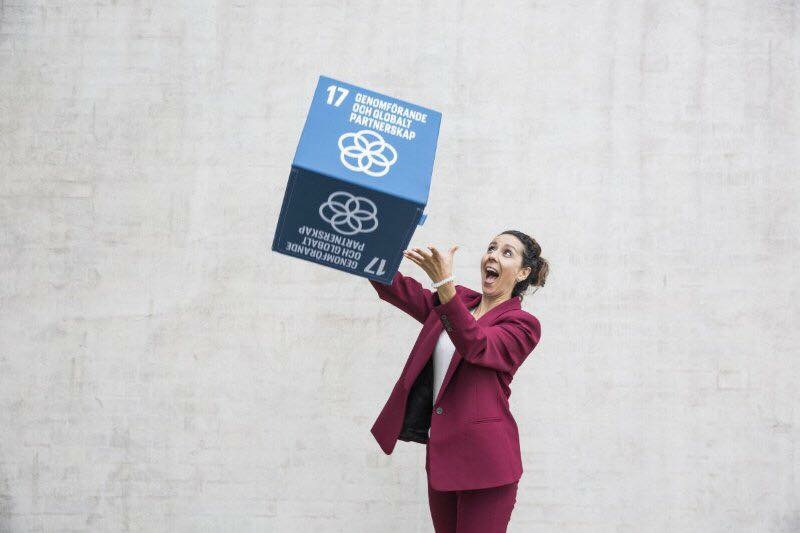 Fees:
– A flat rate fee (sign on fee 7000 USD).
– Bonuses for ended sales or contract
Tradeconductor can help you with:
– Locating new suppliers, wholesalers and distributors
– Finding the right manufacturing companies
– To find the right spokespersons/sales people/other employees
– Contract negotiations
– Import / Export
– Legal and accounting
– Finding investors
Finding investor fees:
0 to $50m: 10%
$50m to $200m: 4%
$200m and above: 2%