TV & Videos
---
Soulaima Gourani often appears in the television, radio, web and in print. On this page you can find a variety of TV- and video clips with Soulaima Gourani. Do your media want a comment or an interview, please call or write. For longer articles written on request please contact for an individual agreement.


Youtube.com / GOOD MORNING LALA LAND: Watch Soulaima Gourani talk on the Good Morning Lala Land
Youtube.com / Smart industry forum: Watch Soulaima Gourani, expert in behavioural sciences, education and skills at WEF and moderator and speaker at the Smart Industry Forum, explain the role of humans in a future dominated by smart industry.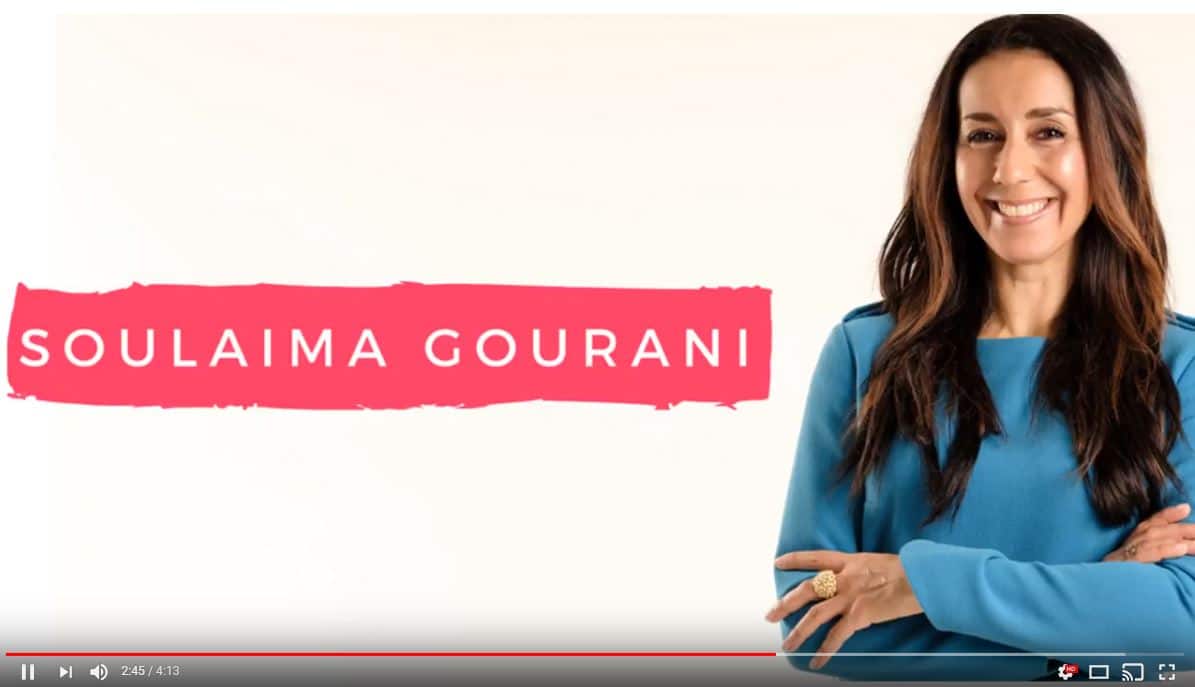 Youtube.com / LionessMagazine: How Not to Waste a Crisis
Soulaima Gourani talks to female entrepreneurs about how a crisis can lead to growth if you use your resources right.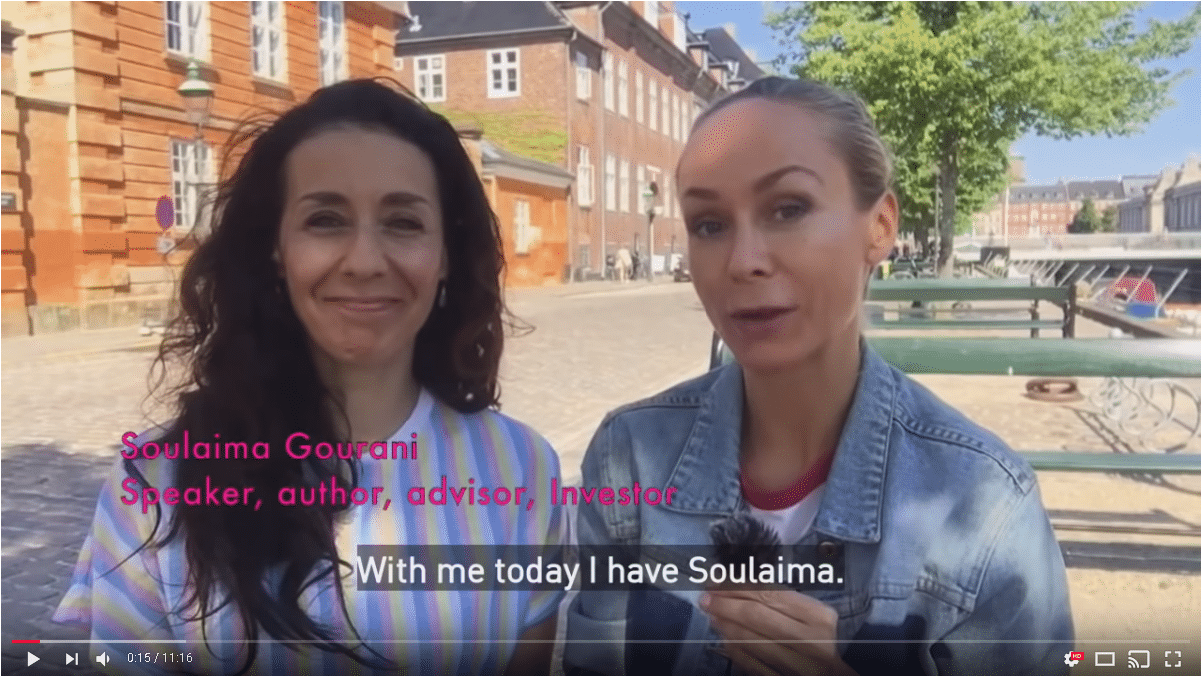 Youtube.com: Conversations about the future
What does it mean to be a 'future human being'? Speed talker and fabulous human being of the future, Soulaima Gourani, gives us a few pointers on how the future will look. (In Danish)
Dr.dk: The Debate
A year ago, Trump promised a revolution. A new United States – both at home and abroad.
Tonight we ask: What difference has he made? (In Danish)
Dr.dk: The Debate
"Is inequality a problem in Denmark?"  Soulaima Gourani debates with Danish politicians. Host: Clement Kjersgaard. (In Danish)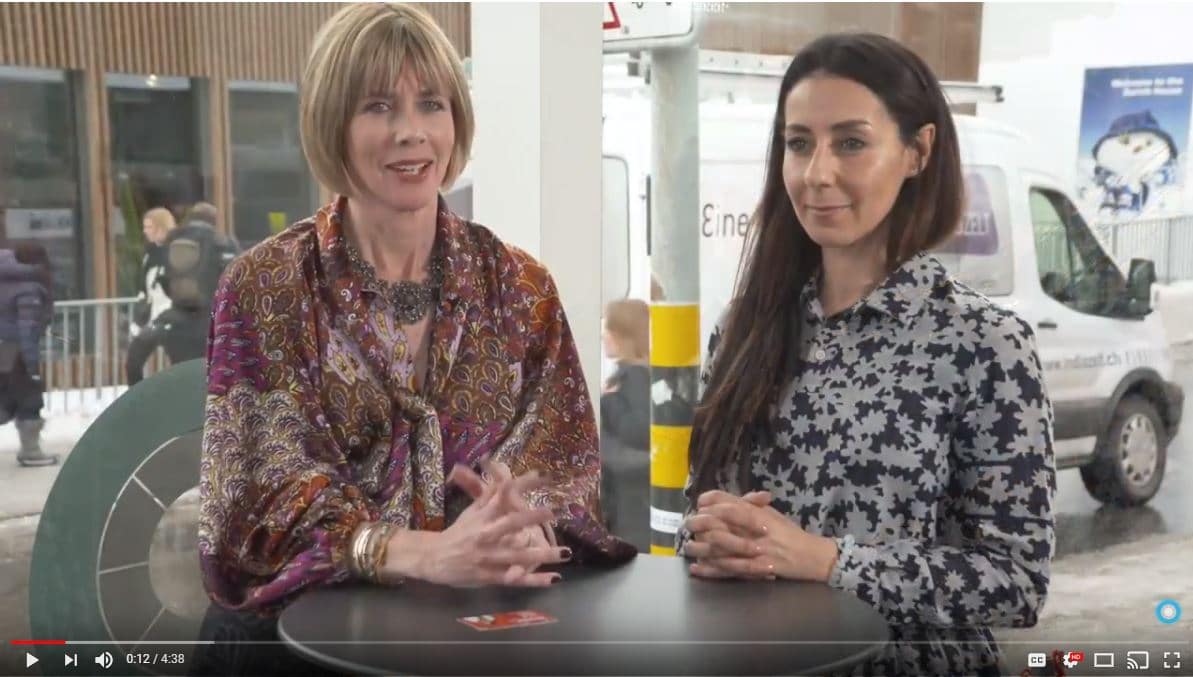 Interview: "HubCulture", hubculture.com
Executive Editor, Edie Lush, talks with Soulima Gourani, about the origin of Global Dignity.
Heartbeats.dk
"I work best under fire…"
Soulaima Gourani talks about being an entrepreneur and how she continually motivates herself to become better and do more. (In Danish)
Soulaima Gourani giving an interview on the subject of teachers getting fed up with their jobs and what to do about it. (In Danish only) See it here
Topic: Growth with purpose.
Topic: Growth with purpose.
New tv-series on young entrepreneurs. With Martin Thorborg, Soulaima Gourani and Asger Aamund.